.
...
...
...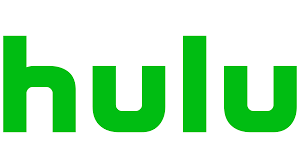 ...
...
The Anfal Kurdish genocide of 1987 by the Iraqi regime left 184,000 civilians dead by torture and starvation in concentration camps, by chemical and biological bombardment, or were buried alive in mass graves. Also 4500 Kurdish villages were erased destroying the entire infrastructure of a land and a people who have been there since time immemorial.
Chemical Ali depicts Ali Hasan Al Majeed's crimes against the Kurds as he was the chief commander in charge of the Kurdish genocide, labeled "Anfal" (so named in reference to a verse in the Koran).
Both Saddam and his cousin Al Majeed were executed in 2005 and 2009 respectively for their crimes, however, during the actual genocide the World community not only turned a blind eye but also assumed the role of an accomplice by supplying them with the tools of mass destruction.
"Rosebiani's emotionally moving sequence presents without comment a portrait of his fellow Kurdish victims. Footage of Ali Hassan al-Majeed, aka "Chemical Ali," detailing on camera his genocidal plans is truly chilling, as are eyewitness accounts of mass executions at Mahaweel camp, of prison torture in Kirkuk and of chemical bombings in Halabja."
-Robert Koehler, Variety
Festival Screenings:
4th Kurdish Film Festival - 2005 London
Oslo Documentary Festiva 2005, Norwayl